The explosion in popularity of esports is forcing parents and teachers to rethink their resistance to video games and welcome them into the classroom.
For decades gaming was a source of frustration for parents, viewed as an unwelcome distraction for teenagers who spend too much time glued to a screen.
The esports juggernaut has burst into popular culture and gained mainstream acceptance.
Investment bank Goldman Sachs predicts esports' viewership will overtake the NFL and analysis from Deloitte found "fabled riches" await investors and advertisers that tap into its young, affluent audience.
Online gaming is so ubiquitous that teachers have given up trying to fight it and are now actively encouraging esports through school-based competition.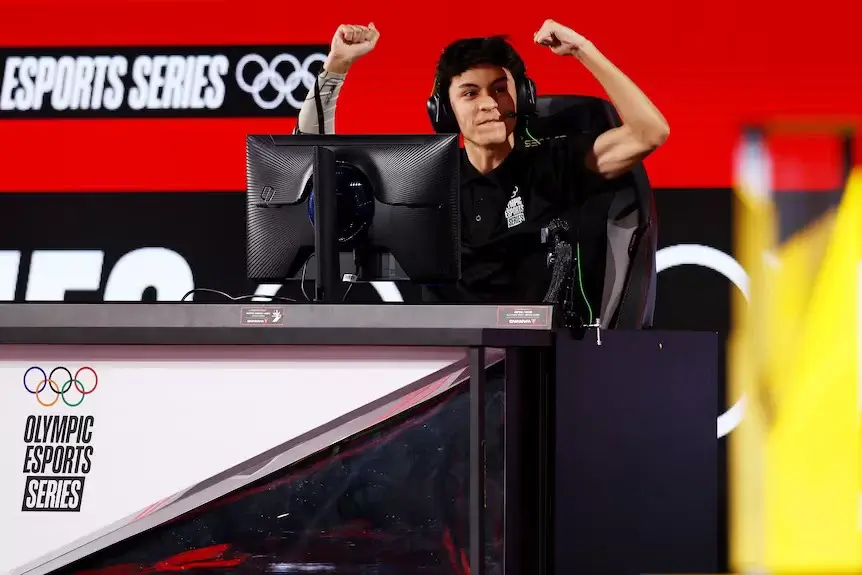 Many Australian schools include esports as a co-curricular activity where students practice, tryout for the team and travel to live, in-person competitions.
About 50,000 students from more than 300 schools took part in the Fuse Cup, an international esports competition for children.
The country's top 60 players representing 25 schools from five different states recently competed in the national finals on the Gold Coast.
The competition's founder Dan Martinez said it was a great way for like-minded young people to make friends and an opportunity to educate them on healthy gaming habits.
"Esports is embedded in schools across Australia just like any other traditional sport like cricket or netball or basketball"
Mr Martinez said.